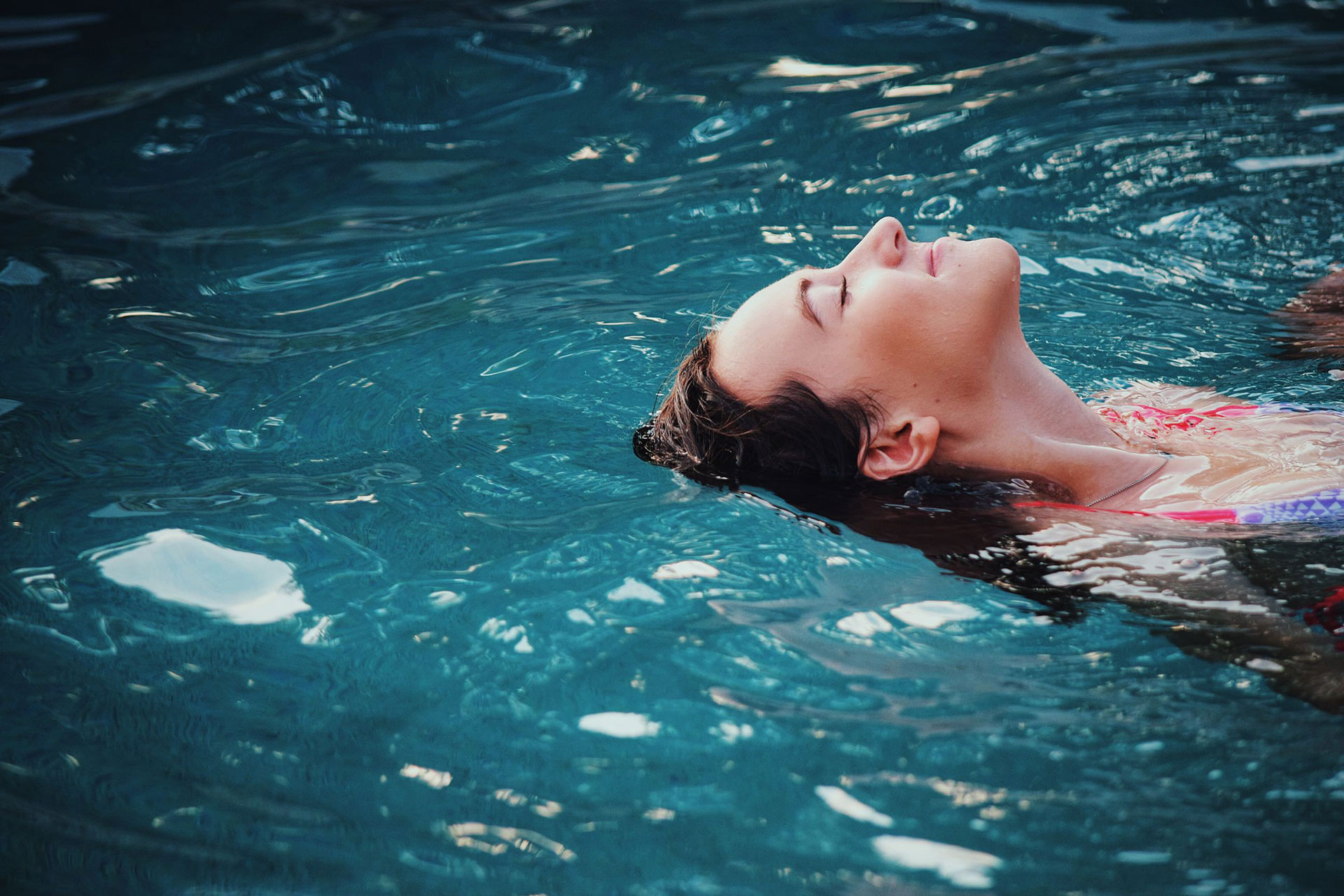 Full 1
Striving to keep you relaxed!
Full 2
High quality, American and Canadian made spas
Full 3
Family Owned and Operated Business
Now Offering Weekly Spa Water Maintenance
Spas
Discover how Arctic Spas redefines the term hydrotherapy through quality and craftsmanship as you discover the lasting effects of warm water immersion.
All Weather Pools
Enjoy the convenience of a complete aquatic exercise regime in the comfort of your own backyard. Increase your strength with optional training accessories that target major muscle groups. Experience the ease of owning your own swim spa, in addition to feeling the benefits of a healthier lifestyle.
Chemicals & Equipment
Pool chemicals are important to keeping your pool water crystal clear and most noteworthy, keeping your spa safe to swim in. From bromine to chlorine, pool shock to algaecides and pool clarifiers, we have what you want and what your pool needs. Also ask us about our weekly spa water maintenance options.
Escape Now Spas proudly distributes the products of celebrated hot tub maker, Arctic Spas. Arctic Spas produces premium collections of lifestyle products. You're passionate about your backyard. You deserve a brand that is equally passionate about making your outdoor living dreams a reality. Choose Escape Now Spas today as your partner in relaxation.
28 Years Experience
Family Owned and Operated Business
Providing hand-picked American and Canadian made products
Proudly serving all of the Flathead Valley and a 150 mile radius
SERVICE
We have worked long and hard to earn our reputation and are committed to keeping it.
CONVENIENCE
Escape Now Spas is trained to match you with products that fit your home and lifestyle and our dealers provide professional installation services!
QUALITY
Every product is crafted with the utmost attention to quality and is rigorously tested to the highest industry standards.
SELECTION
Arctic spas are the most customizable spa on the market, it puts you in the drivers seat of building the spa that fits your needs.
After visiting all the spa vendors in the valley, we kept coming back to the same place. The owner Ken is very down to earth and can answer all your questions without high pressure sales. I feel his Spas are high quality, durable and will last a long time to come. His one on one comstomer service is top notch. Norm too has helped with our experience and made us feel welcome. Delivery was on time, and they both went above and beyond to make sure all was installed correctly. Thank you! We love our new spa!

My old tub needed replacing and I needed someone I could trust. Ken Thomas was highly recommended. He took care of everything including the removal of the old tub. His prices were reasonable and fair. He is easy to work with and answers emails very quickly. I would recommend him to anyone needing any hot tub work.

Just bought my first spa and I can't wait to start enjoying it. The sales person was welcoming and friendly when I went to the store and they were patient and answered all of my questions. I know we are going to enjoy this spa for many years.